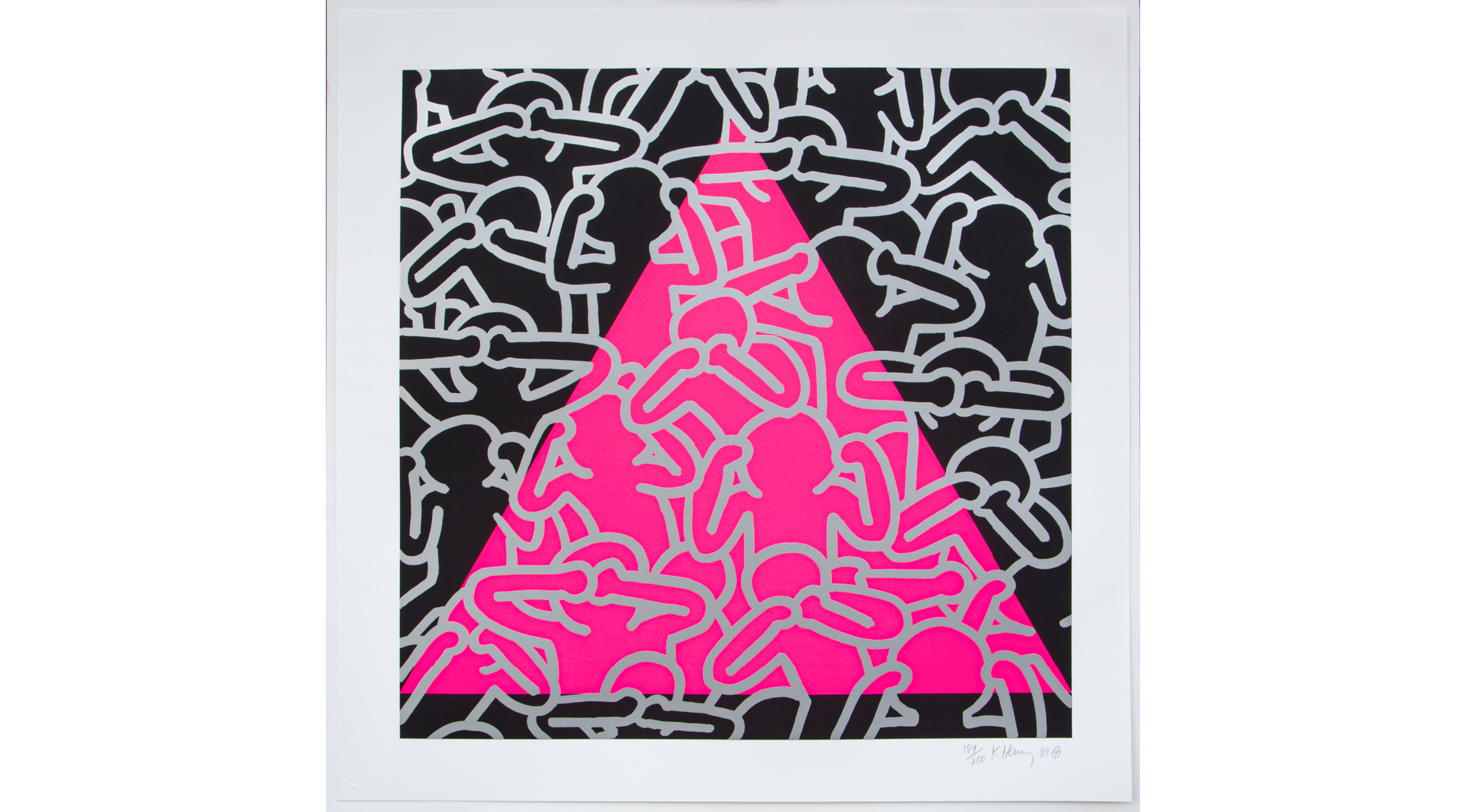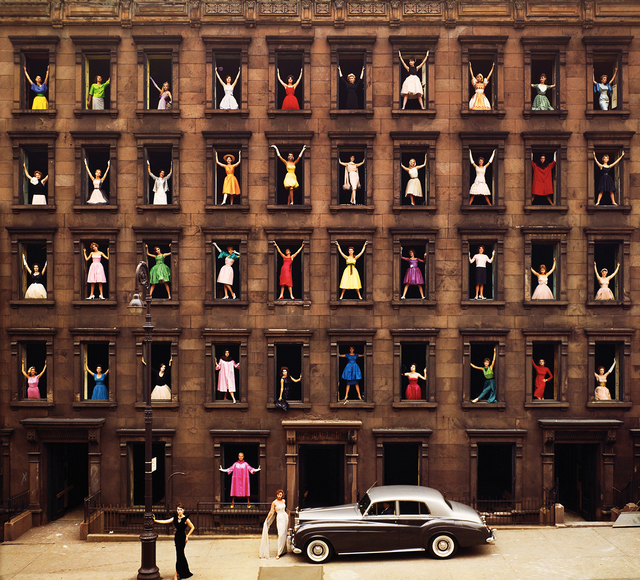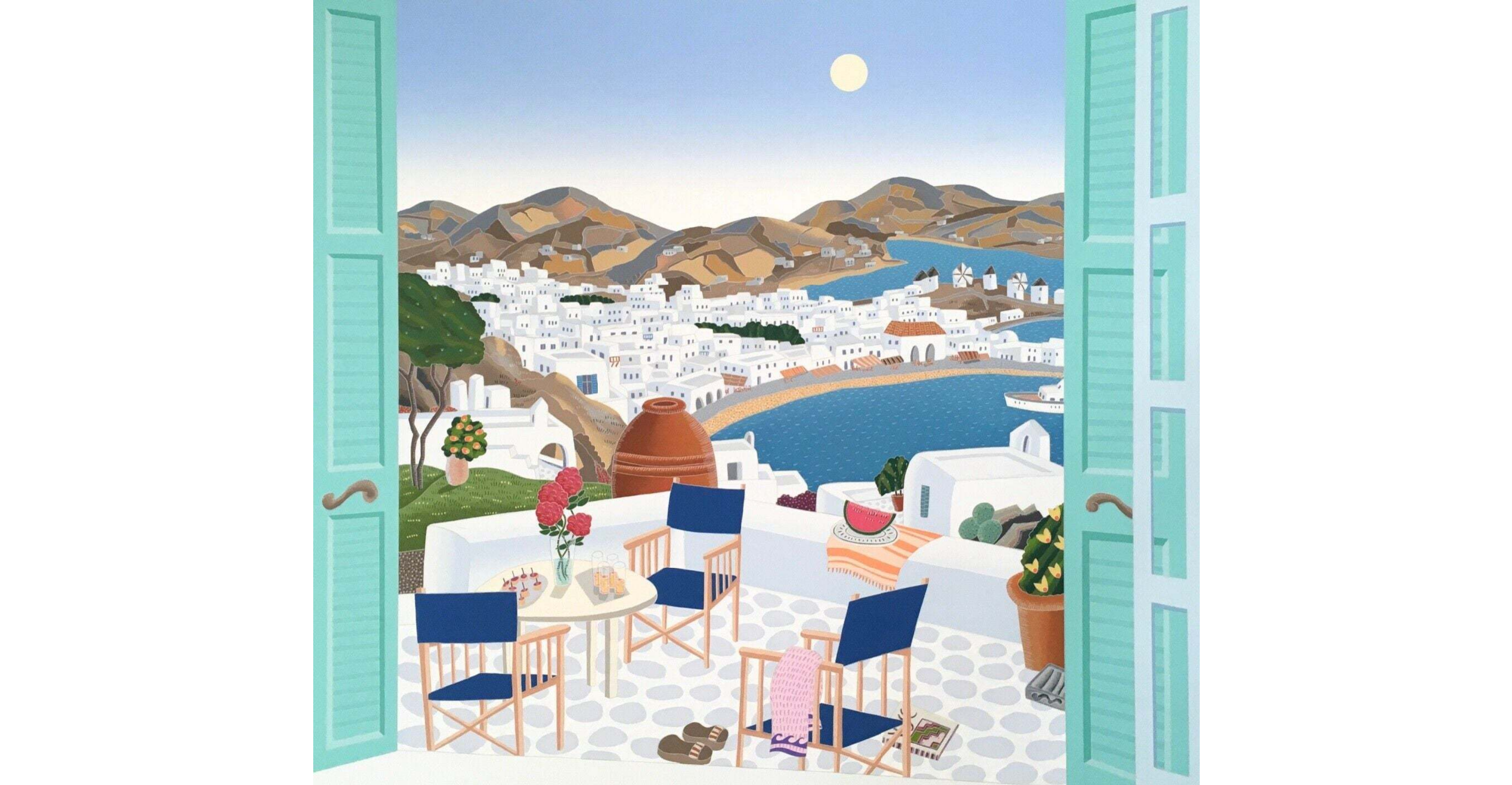 With decades of experience working with fine art collectors, the team at Kiss Art Gallery has the experience, knowledge and personal service that discerning art collectors are looking for.
Experience:
Collecting started for our founders over 40 years ago with a gift to an auction house in New York City. That began a lifelong passion for art that covers many mediums including originals, lithographs, glass art and beyond.
Knowledge:
In addition to having a passion for all things aesthetic, our team has the education behind it with all of our team having masters degrees in art history and other specialties, our team has the multifaceted experience and education to support your goals.